Are you looking for mold remediation in Waukegan, IL? Then you need to reach out to us at The Restoration Company Inc.! We provide Waukegan with amazing disaster recovery services. If you've suffered a fire, mold damage, or flood, we're the service to call. Our amazing team will do all that they can to fully restore your home. The services that we provide include but are not limited to: -Complete restoration, repair, and reconstruction -Disaster management -Cleaning up fire, smoke, and soot damage -Cleaning all electronics, clothing, and furniture -Odor removal -Carpet cleaning -Emergency tarping and boarding up -Backwater/sewage clean up -High volume water pump-out -Sandbagging -Residential, commercial, and industrial service -COVID-19 disinfecting services -Much more!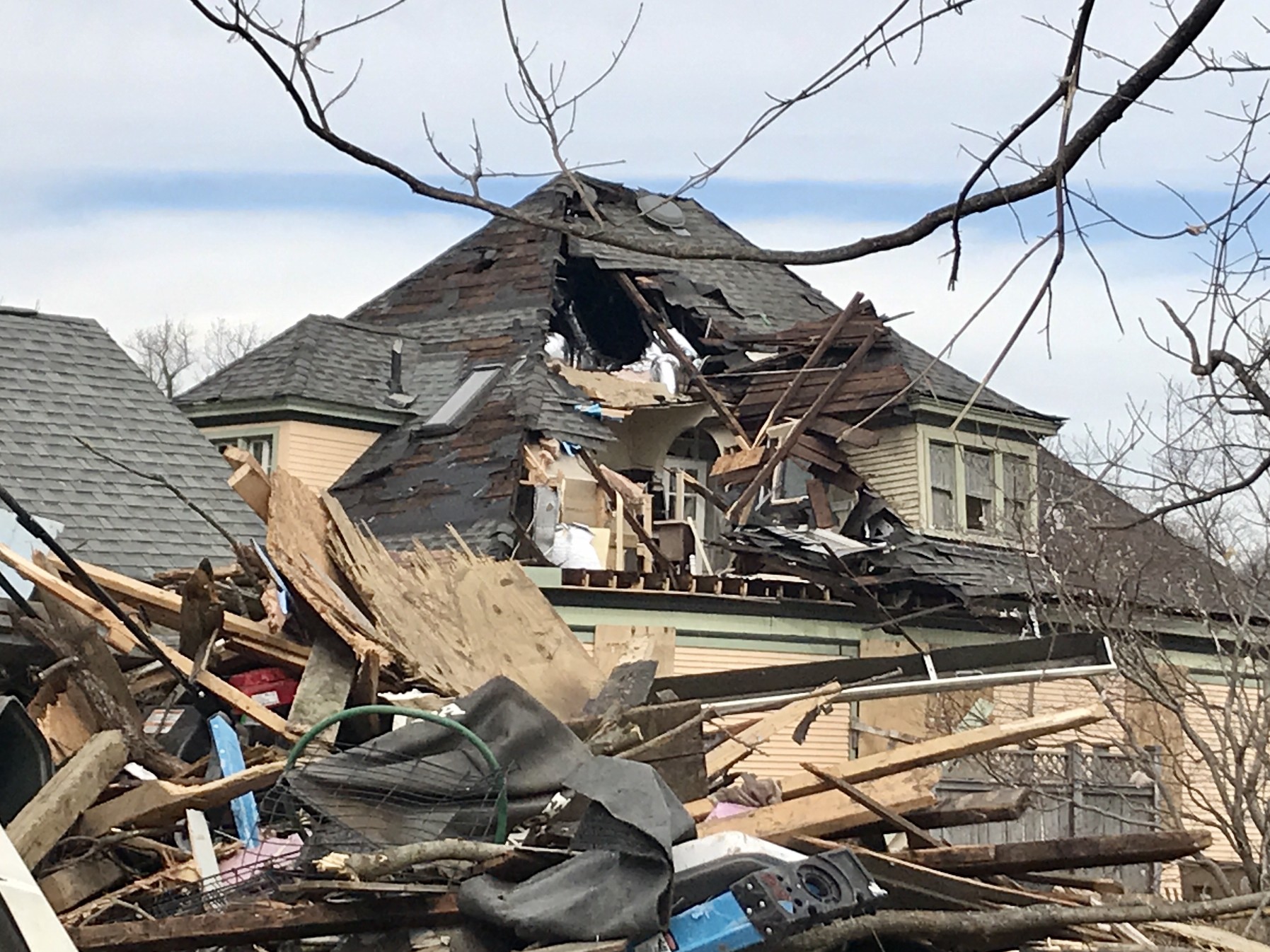 Complete Disaster Management
Large Loss Specialists
Direct Insurance Provider Billing
Emergency Preparation Services
Storm and Catastrophe Damage Restoration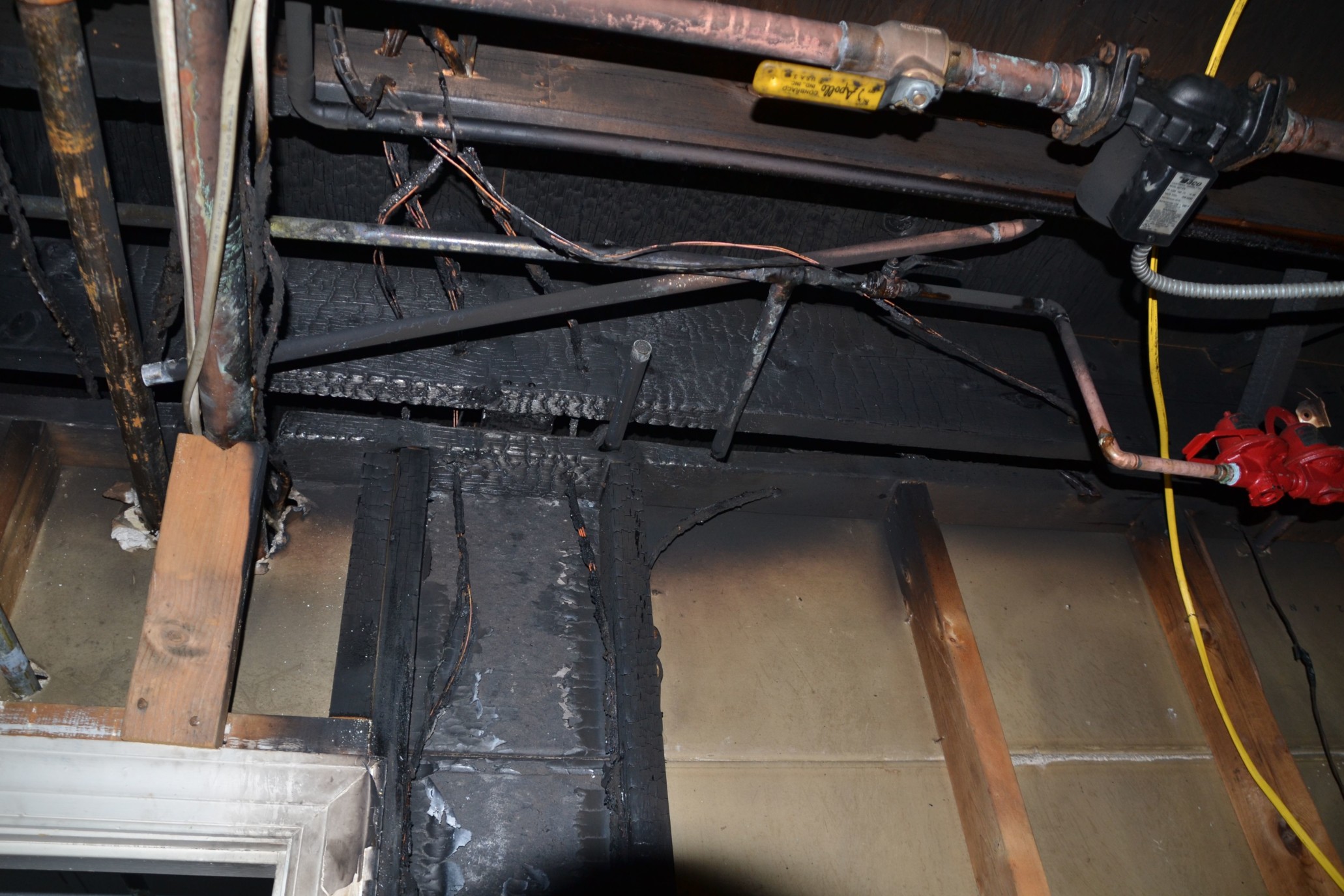 Emergency Board-Up/Roof-Tarping
Smoke Odor and Soot Removal
Structural Repairs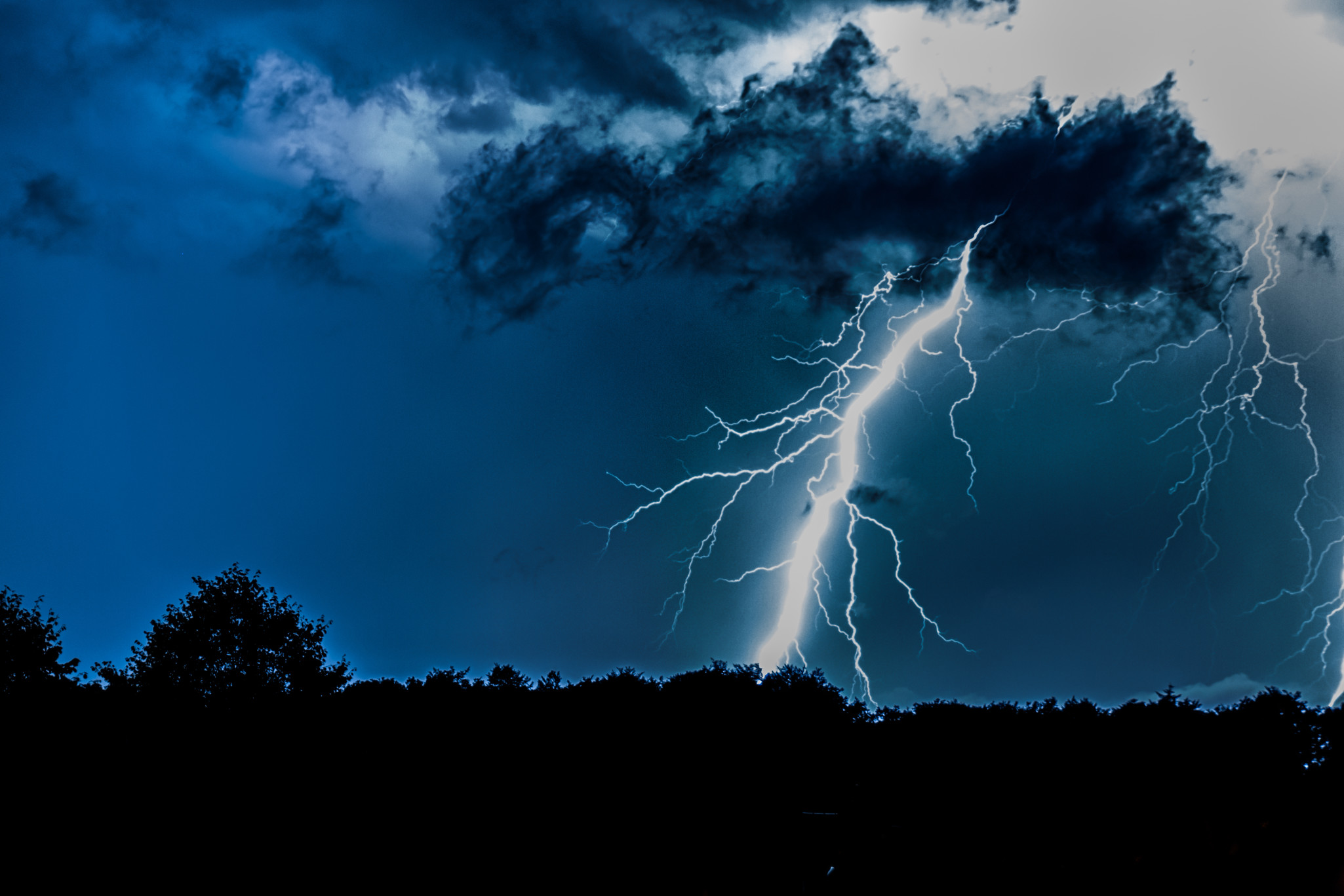 Storm & Flood Restoration
Water Extraction — High-Volume Water Pump Out
De-Humidification & Structural Drying
Black Water—Sewage Clean Up
Room Additions
Kitchen Remodeling
Bath Remodeling
Basement Remodeling
Attic Conversions
Painting exterior & interior
Many more!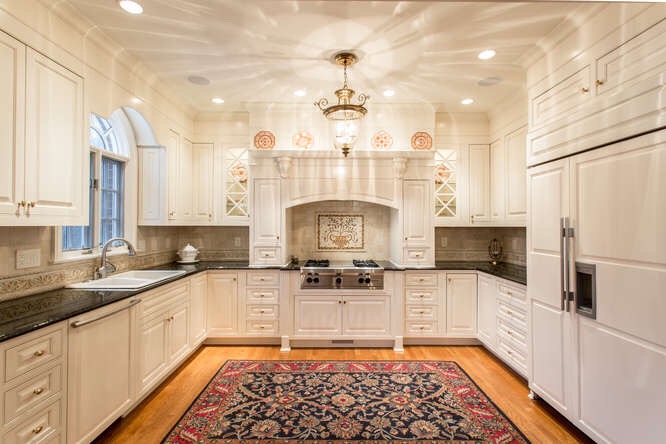 We have experience in restoring:
Electronics
Clothing
Furniture
Drapery
Carpets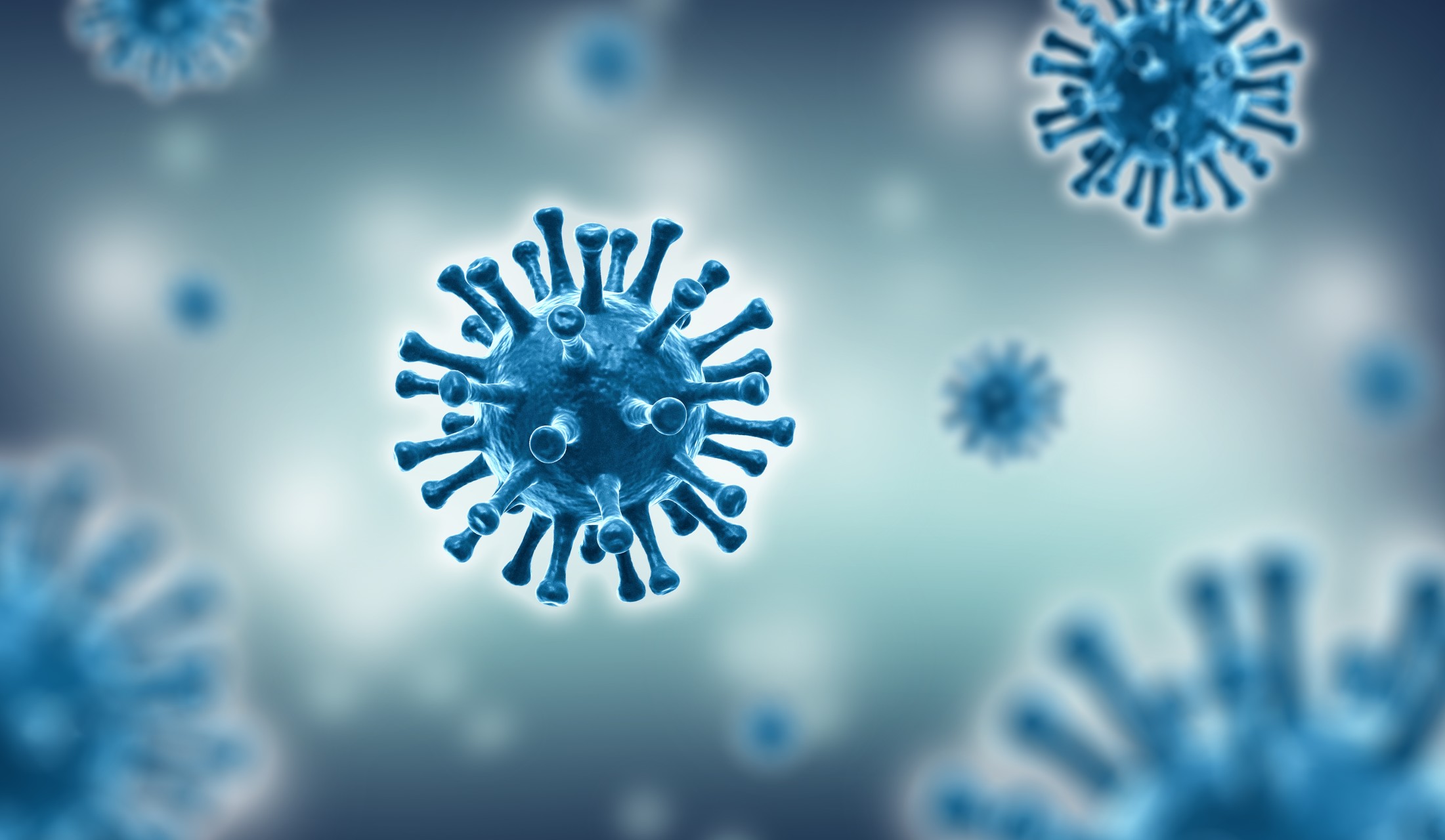 Here at The Restoration Company, INC., We have a 3 step process when it comes to COVID-19 cleaning and disinfecting.
Step 1. Disinfection
Step 2. Protection
Step 3. Certify
Complete Disaster Management
The Restoration Company Inc. specializes in all areas of disaster management and restoration. The first step is to quickly assess our customers' needs and rapidly deploy our management procedures and staff to ensure quality administration of the project. From the beginning assessment of damage to the final successful claim resolution, we are the qualified, certified team of professionals you need to guide you through this process.
Recovering from this type of damage requires the most specialized restoration practices to return your property to like-new condition. The Restoration Company has certified professionals on staff with large loss claim experience. Our goal is to work quickly and thoroughly to minimize disaster-related damage to your property and possessions within.
Direct Insurance Provider Billing
The professionals at the Restoration Company have developed proven and consistent relationships with insurance companies and adjustors; residential and commercial alike.
Our customers benefit from personal attention to detail and because of our industry reputation, have peace-of-mind knowing that their claims are in good hands.
Emergency Preparation Services
A catastrophic loss at your home or business can be so devastating for you, your family and/or your business. We have the necessary expertise to prepare and protect your property from encroaching threats like floodwater and potential forecasted windstorms and tornados. Examples of this service include emergency sandbagging, and board up services.
Storm and Catastrophe Damage Restoration
Restoring your assets to like-new condition is our most important project.
The mission of The Restoration Company, Inc., is to alleviate stress and guide you through the recovery process to turn chaos into prosperity. We will manage every aspect of this process from initial response to total restoration. As with any team effort; communication is vital, we will always maintain an open and ongoing dialog.
Fire And Smoke Restoration
In the unfortunate event that you experience fire damage in your home or business, your first call should be to The Restoration Company. Within minutes a fire can be devastating, leaving your property and valuable belongings and equipment in ruins. When this disaster strikes, our team is there to assess the damage and compassionately guide you through the restoration and recovery process. Fire damage can lead to an unsafe environment for you and your loved ones. We are here to take the uncertainty out of the situation and get your life back on track. There are a number of services we perform when assessing and restoring a fire/smoke damaged property.
Emergency Board-Up/Roof-Tarping
The Restoration Company specializes in securing your home or business from further damage after a fire. We offer emergency board up and exterior tarping services that most insurance companies require.
Smoke Odor And Soot Removal
Smoke odor and soot damage is a byproduct of fire that we take very seriously. If not mitigated immediately, the effects of smoke and soot can become a massive issue for property owners already suffering from the physical destruction of fire. Our dedicated professionals will ensure that the effects of smoke and soot on your home or business are completely mitigated and eliminated.
We work with you and your insurance company to restore your home or business to its former like-new state. The Restoration Company is equipped to handle restoration jobs ranging from a hundred dollars to multi-million dollar jobs. We have the expertise, staff and equipment to guide you through the recovery progress. Choose a company with a conscience, choose The Restoration Company.
Water Damage, Removal, And Drying
Whether caused by a burst pipe in the basement or flood waters from a storm, water can damage your property almost as instantly as fire. The Restoration Company has the experienced, licensed staff, as well as the proper equipment to remove the water and restore your property to like-new condition. Read below for a comprehensive description of how our services can mitigate damage and assist you in your recovery process.
Water Extraction — High-Volume Water Pump Out
Whether it's a flooded basement or a leak from a roof that causes water to enter the home, it's extremely important that the water extraction process is begun immediately. Removing standing water as quickly as possible in some cases increases the probability that things like carpet and furniture can be salvaged, greatly reducing the headaches involved with the water extraction process. In extreme flood cases, whole basements or crawlspaces need to be pumped out. The Restoration Company has the equipment and the experience to handle a quick, high volume pump out and removal.
De-Humidification & Structural Drying
In the process of a flood event, structural drying is very important. Our restoration staff has the expertise to determine which structures can be dried and which may need to be demolished and restored.
De-Humidification is a process by which the humidity in the air is lowered to help evaporation and accelerate the restoration process. The Restoration Company has all the necessary equipment to extract and repair water damaged areas and surfaces on your property.
Black Water—Sewage Clean Up
A sewage leak and or back-up contains harmful bacteria that can cause major health issues for any exposed to it. If you've experienced a pipe burst or have standing waste water in your home or office, an immediate response is crucial. Our professionals have years of experience and the proper equipment to fully extract any black water and repair any damage that has been caused.
Safe Insulation removal is something that we take very seriously. Insulation removal or replacement is a process that requires professional care and guidance. Some of the main reasons for insulation removal are:
• Over Insulated
• Wet and or Damaged Insulation from Structure Damage
• Needing Insulation Upgrades
Professionals from The Restoration Company have the expertise to remove soiled or damaged insulation from attics and/or crawlspaces. Using commercial grade insulation removal equipment,we are able to remove all of the insulation in an attic WITHOUT any of it traveling through the living space of the home. This ensures that none of the dust,debris or animal feces in the attic makes its way down into your house.
An attic full of old, dusty, contaminated or damaged insulation is not only a health hazard but could potentially be costing you hundreds of dollars
a year in wasted energy costs. When insulation is damaged or wet, it is completely unusable.
Many homeowners need to replace this type of insulation in order to install new insulation. Whether it is outdated, contaminated by rodents, or covered with debris and dirt, we have the professional solution to remove it, replace it and restore your attic to its previous condition.
In addition to our restoration services, the team at The Restoration Company has the experience to complete general contracting and construction management projects.
When decisions are required, we will work with you as a team to accomplish your dreams. Here is a sample of the types of services we offer:
Room Additions
Kitchen Remodeling
Bath Remodeling
Basement Remodeling
Attic Conversions
Painting exterior & interior
Windows
Doors
Flooring
Roofing
Concrete & Masonry
Our construction professionals have a proven ability to navigate the broad range of regulatory, technical, financial and schedule challenges that come with managing restoration and construction projects.
Successful completion of construction projects require the right mix of professionalism, experience and attitude. Our experts will take your dreams and make them a reality.
Whether needing an addition, remodeling or just a simple maintenance project, The Restoration Company has the experience and needs of our customers.
Asset Cleaning And Storage
If needed, we have storage space available to secure your affected and unaffected property while the restoration process takes place. Once your possessions have been secured, we help you assess the damage to your belongings and if possible, we proceed with the cleaning process. Our experienced staff takes great pride in treating your valuables with extreme care, providing you with peace of mind that your possessions are being taken care of.
We have experience in restoring:
Electronics
Clothing
Furniture
Drapery
Carpets
Asset Restoration Frequently Asked Questions
In Need Of Emergency Mitigation Or Disaster Restoration?
We Are Here To Help!