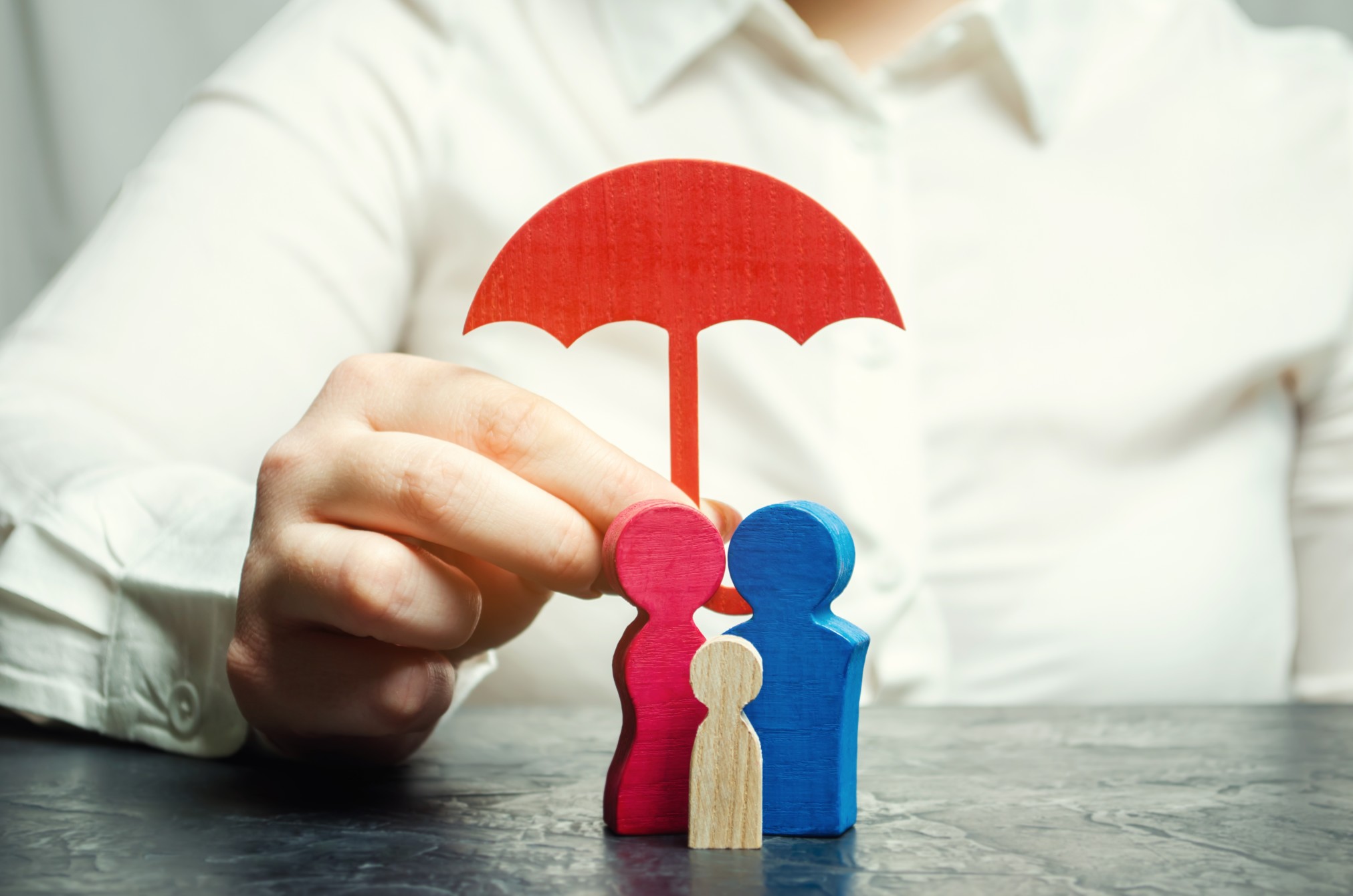 If you are an insurance adjuster or agent, assign a claim by clicking below.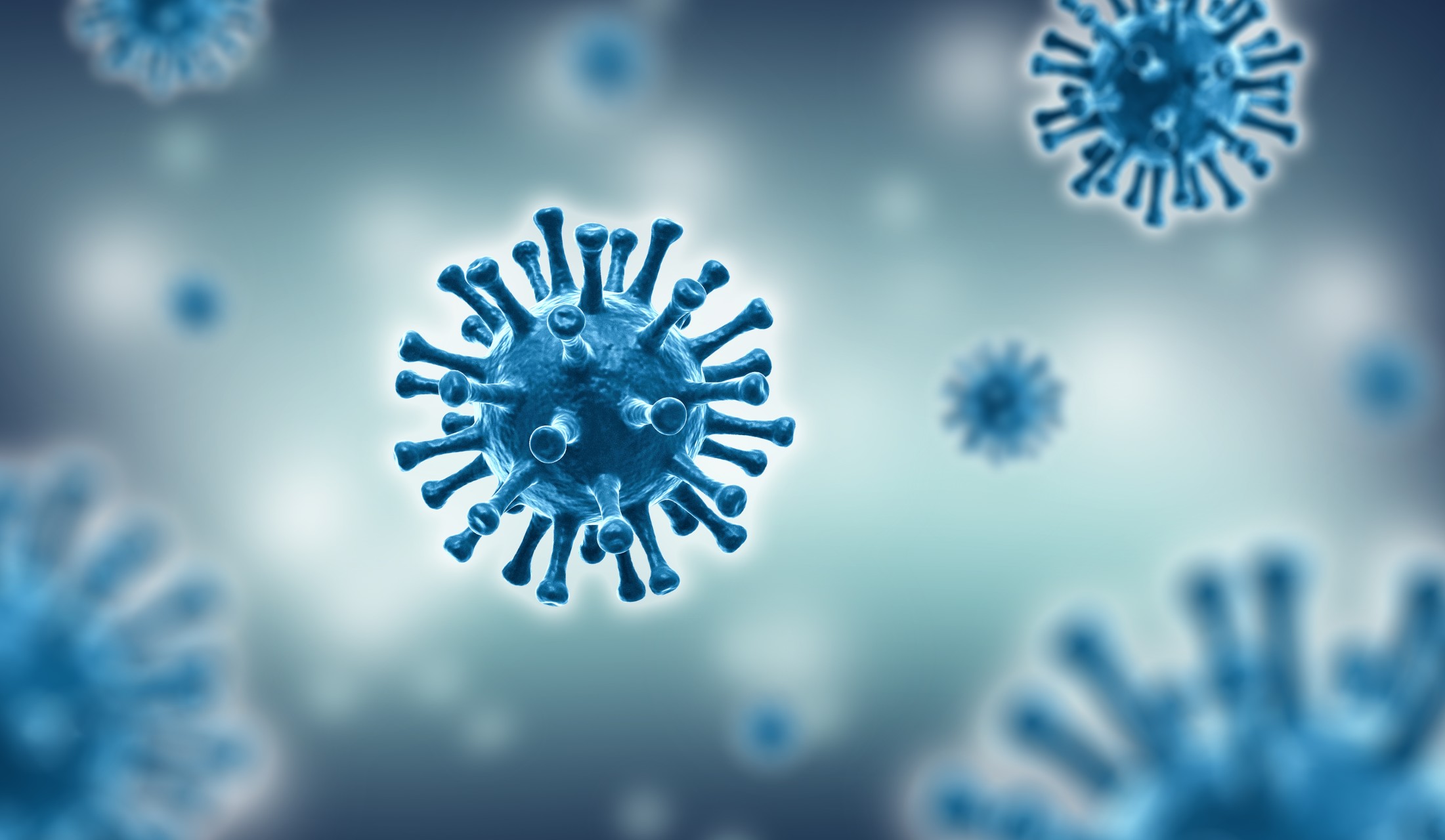 Learn more about our professional coronavirus (COVID-19) cleanup and disinfecting services.



We are ready and able to restore damages resulting from; fire, water, wind, hail or any other catastrophe or natural disaster that may impact your home or business.
We offer emergency services, with our certified team of professionals, in place to prevent and eliminate any further loss to your home or business. The process starts with an initial assessment of loss, extraction and removal of debris, water, soot or mold from the structure; repair or enclosure of penetrations to the roof or other areas. Contents and clothing go through a deep cleaning process to remove smoke fumes, odor or any other harmful vapors in an attempt to reduce health risks and improve air quality.
The Restoration Company Inc.'s mission is to alleviate stress, and guide you through the recovery process to turn chaos into prosperity.
We will manage every aspect of water damage restoration from initial response to total restoration. As with any team effort; communication is vital, we will always maintain an open and ongoing line of communication with insurance adjusters, insurance company representatives and most importantly you, the owner. We have an excellent track record of completing water damage restoration projects on time and within budget. Our certified, licensed, bonded and insured team will handle all of your disaster restoration needs. We work with insurance personnel to ensure all needs are satisfied and bill insurance companies direct
Frequently Asked Questions
In Need Of Emergency Mitigation Or Disaster Restoration?
We Are Here To Help!